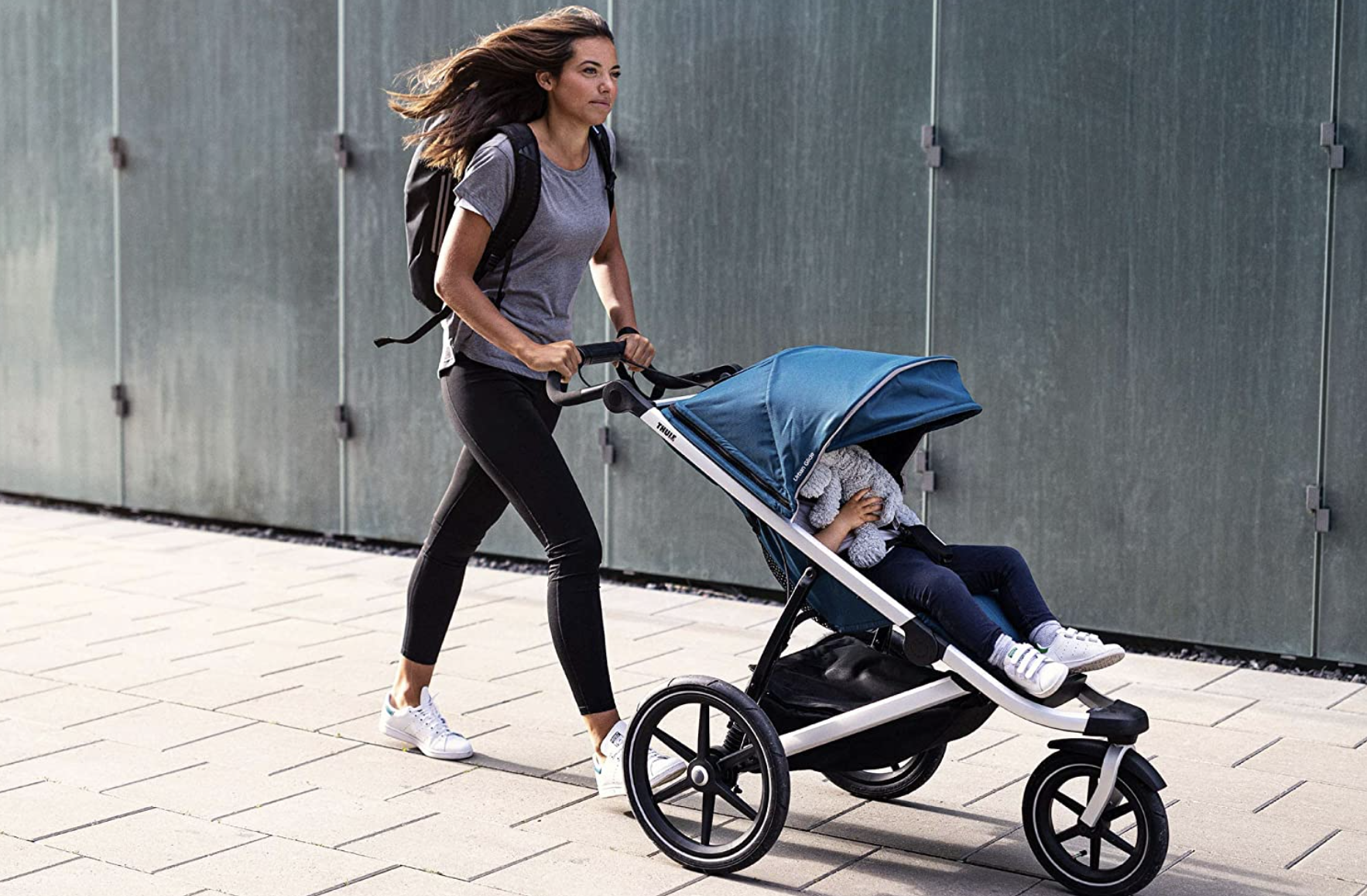 Review of the Thule Urban Glide 2 by a professional runner
Since finding out I was pregnant last spring, I've relied heavily on friends, family, and former teammates to help me through this exciting but mysterious time. I ask my sister, mom, and longtime friends a ton of questions: what to read, what to sign up for, what to wear, and what to do about my growing list of physical ailments (the latest of which include ligament pain round). , heartburn, leg cramps, back pain and a comically small bladder capacity). All these questions led me to Thule Urban Glide 2.
For any running-related questions that arise, I rush to my circle of running buddies who have been through at least one pregnancy and have an open-book attitude about it all. From them, I want to know what their training was like during their pregnancies; how they expanded their identity to runners and parents; what equipment allowed them to continue training while their bodies transformed; and, especially as we approach that nine-month mark, how I might organize my return to training and high-level racing once this baby makes his appearance in December.