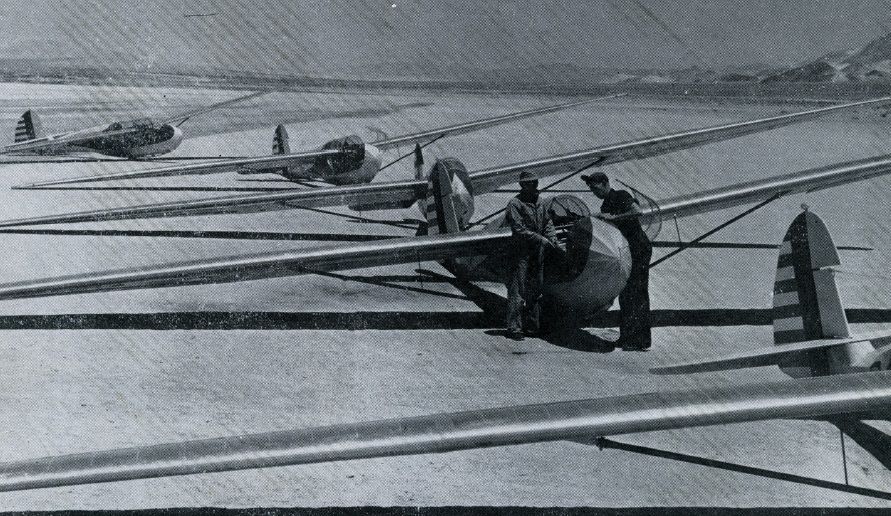 Allen trained at Finney Field, then flew gliders in Wickenburg, Arizona.
David A. Allen Jr. was born in December 1920 in Poynor, Texas, located in Henderson County southwest of Tyler. He is 95 years old today. On October 17, 2015, he gave an interview about his WWII glider pilot training, including at Finney Field.
Allen recalled that he and his fellow glider pilots stayed at a hotel in town, so it was definitely the Hilton hotel where they were staying.